Contact beautisa.
We are committed to our community. To make your experience the best it can be we rely on your feedback, if you have any suggestions or comments please let us know!
beautisa headquarters
P.O. Box 11606 Winston Salem, NC 27116
(877) 309-2024
"*" indicates required fields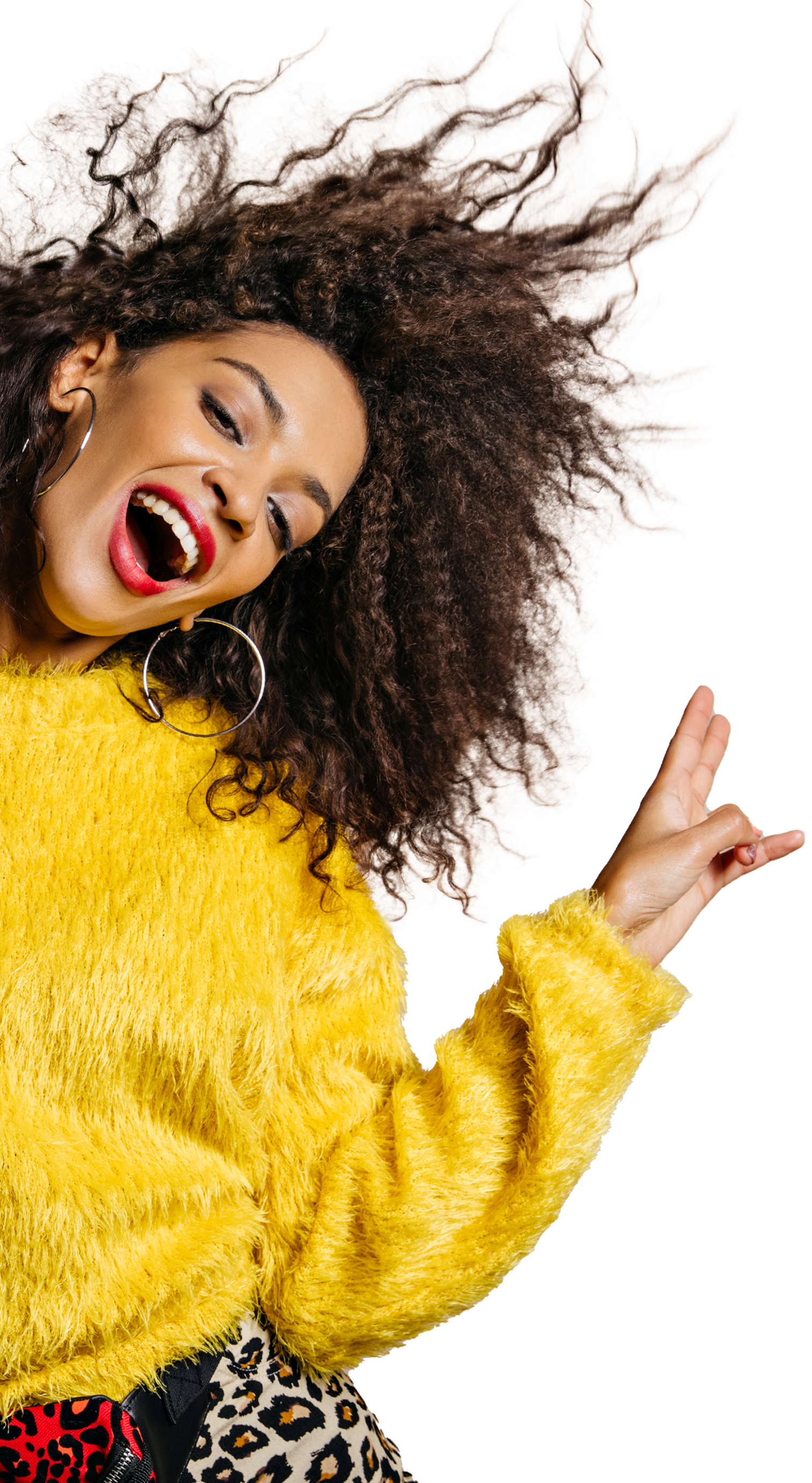 Become a
beautisian.
Update your rewards info or sign up to get rewards and become a benefits member. beautisian benefits is your community devoted to individual beauty.