About beautisa.
Since 1985, we have been a family-owned business striving to delight our community and provide every person the beauty products and services they need to achieve their own individual version of beautiful.
Our family's background in the beauty business has taught us that customer service and product selection are key to creating an atmosphere where every beautisa patron can have that WOW experience!
Giving back.
At beautisa, we are devoted to supporting every individual and, as we grow we aim to do even more!
We actively support charities in the towns and neighborhoods we are proud to be part of. We partner with organizations that align with our values and which are important to you — the beautisa community. Please refer to the locations pages to view organizations we support locally.
If you have a charity that aligns with our mission and vision, please contact us. We're happy to hear from you!
Our values.
Beauty begins with you and is supported by a community. Your community. Where you belong.
Devoted to all things beautiful; we value self-care and demand the highest quality products so you can create your own unique version of beauty.
Belong to beautisa.
Variety
Selection. Choice. For you.
We strive to bring individual beauty solutions that work for every customer.
Courtesy
The best service. Understanding. Appreciation.
Our team is dedicated to you. Find what you need and have the experience you deserve.
Community
Unity. Harmony. Cooperation.
Seeing everyone as part of our community rather than as a collection of individuals.
Impressive
Wow. Receptive. Inviting.
From beginning to end, we're here to make you say wow. Selection, service, salons, wow.
Our vision
To bring together unmatched selection, outstanding service and a real WOW experience to create a community of devoted customers.
Our mission
To inspire every person to find their unique version of beautiful.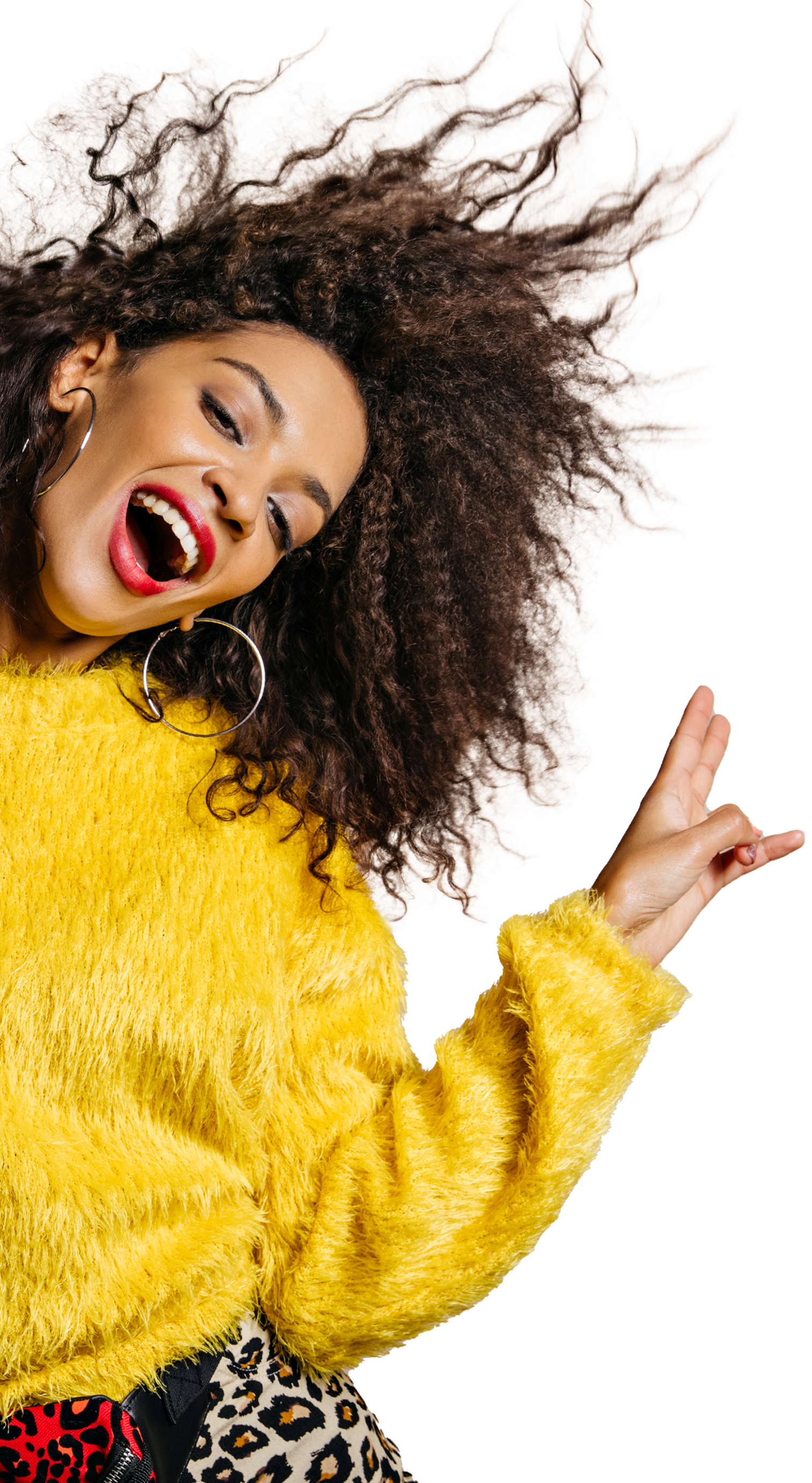 Become a
beautisian.
Update your rewards info or sign up to get rewards and become a benefits member. beautisian benefits is your community devoted to individual beauty.