Winston-Salem Northside
Our Winston-Salem location has more than 23,000 sq/ft. of beauty supplies, an in-store salon, jewelry and hair accessories.
3427 N Patterson Ave
Winston-Salem, NC 27105
(336) 767-8118
Hours
Mon-Sat: 9am-8pm
Sun: Closed
"*" indicates required fields
Service Specialties
---
Hair
---
Body
Coming Soon!
---
Suite TBD
Salon suites starting at $175/week!
Services
Esthetics
Manicure
Pedicure
Makeup
Brows / Lashes
Natural Haircare Stylist
Loc Specialist
Hair Coloring
Wigs
Extensions
Weaves
Barber Services
Permanent Makeup
Massage Therapy
Waxing
Giving back.
At beautisa, we are devoted to supporting every individual and, as we grow we aim to do even more!
We actively support charities in the towns and neighborhoods we are proud to be part of. We partner with organizations that align with our values and which are important to you — the beautisa community.
If you have a charity that aligns with our mission and vision, contact us. We're happy to hear from you!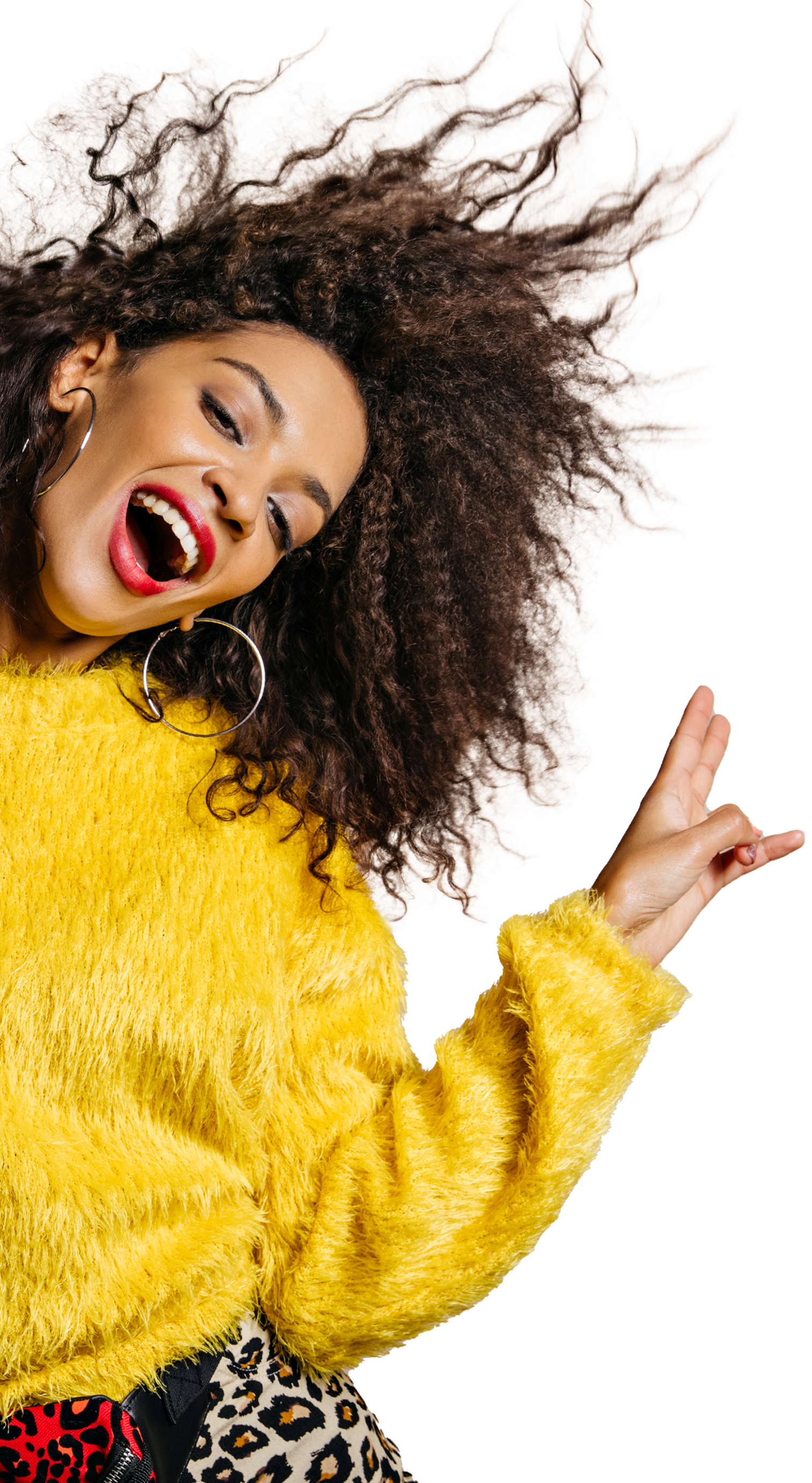 Become a
beautisian.
Update your rewards info or sign up to get rewards and become a benefits member. beautisian benefits is your community devoted to individual beauty.