Greensboro Bessemer
Discover the ultimate beauty experience at our newest store, conveniently located in the heart of Greensboro. As a premier beauty destination, we offer a wide range of beauty products, jewelry and hair accessories to help you look and feel your best!
942 E Bessemer Ave.
Greensboro, NC 27405
(336) 279-8826
Hours
Mon-Sat: 9am-8pm
Sun: Closed
"*" indicates required fields
Giving back.
At beautisa, we are devoted to supporting every individual and, as we grow we aim to do even more!
We actively support charities in the towns and neighborhoods we are proud to be part of. We partner with organizations that align with our values and which are important to you — the beautisa community.
If you have a charity that aligns with our mission and vision, contact us. We're happy to hear from you!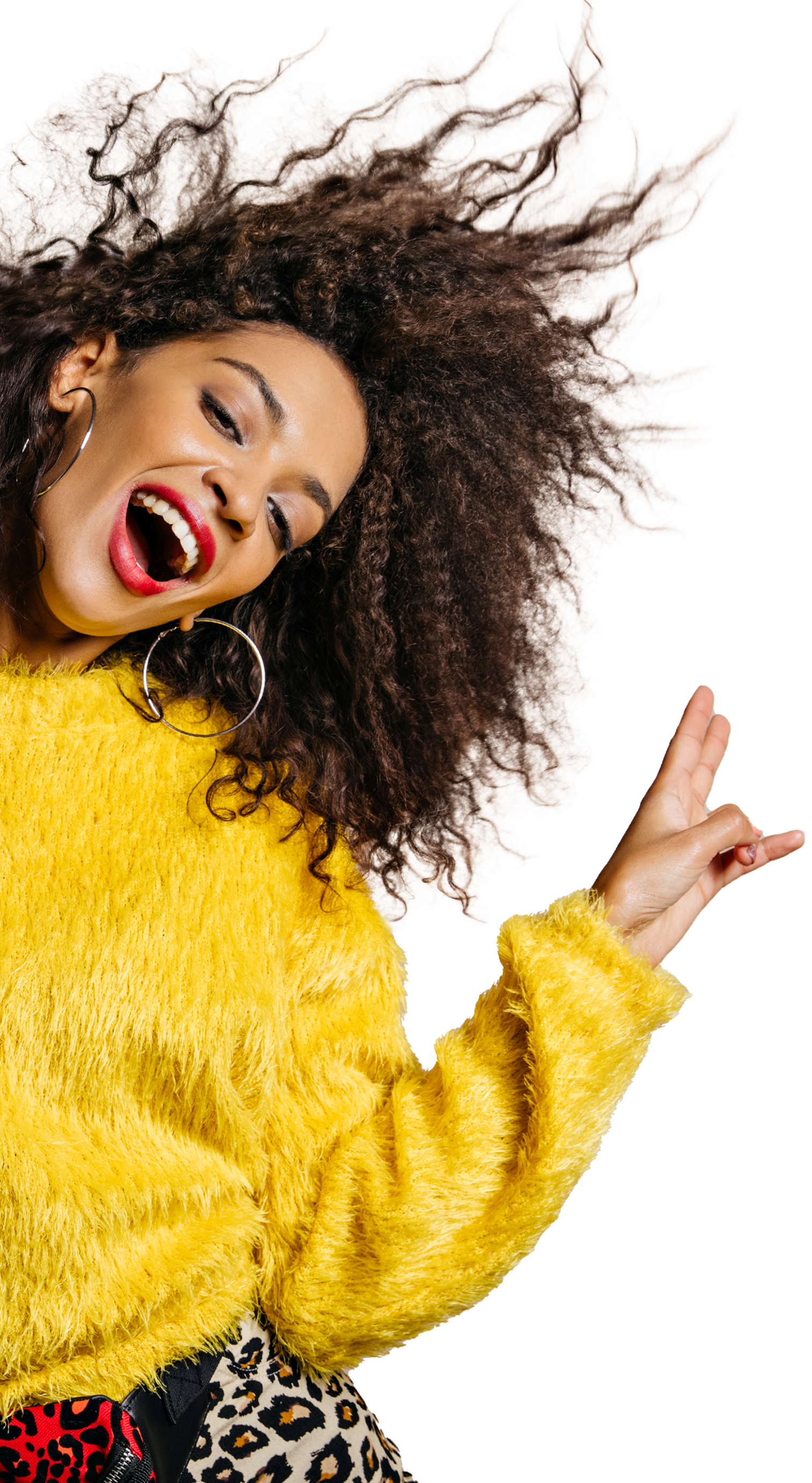 Become a
beautisian.
Update your rewards info or sign up to get rewards and become a benefits member. beautisian benefits is your community devoted to individual beauty.